A milling champion for more than a century
ENGSKO, founded in 1900 in Randers (Denmark), has been working in the milling sector for more than 100 years. To this day, we specialize in the agricultural area, and our production focuses on the famous ENGSKO grinding wheels, mills, Baker's & Miller's Choice grinding plants, and related equipment for grinding different types of grains, spices, and coffee. Our headquarters are in Randers, Denmark, and our production facilities are located in Denmark, Ethiopia, India, Lithuania, South Africa and the Ukraine.
discover all our grinding solutions
Reliable and experienced supplier
We focus on the needs of our customers and help them from the first steps and planning to the start-up of their production of wholemeal flour, spices, or coffee. Our solution starts with Baker's & Miller's Choice grinding plant technology. We have over 30 years of experience designing and installing grinding plants in Europe, North America, Latin America, Africa, the Middle East, and Asia/Pacific. Our famous ENGSKO grinding wheels are the heart of our stone mills and are known for their durability and high grinding capacity. Our Danish-designed mills are used in over 59 countries and our Diamant vertical mill is exceptionally good at grinding spices and coffee. Instead, our Europemill Industrial and Grindmaster horizontal mills can grind any grain, such as wheat, barley, rice, corn, quinoa, teff, sorghum, millet, chickpea, legumes, etc.
Mills
Our mill technology helps provide healthy, sustainable, eco-friendly and gluten-free solutions that contribute to overall good health by maintaining all the vitamins, fats and oils in the products, providing much greater nutritional value. We always put the customer first and have helped many of our customers increase their profitability by adding value to their current and future products.
Healthy food & value adding
With ENGSKO you get a combination of innovation and know-how from over a century of experience in the milling business, from the supply of our stand-alone mills to fully designed and installed Baker's & Miller's Choice milling plants.
discover our grinding mill plants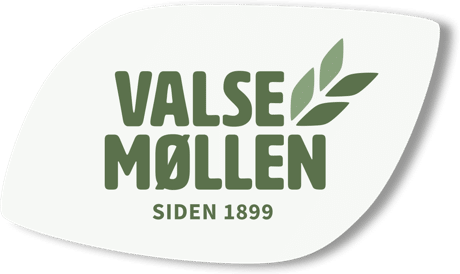 Ready To Become One With The Nature?
The Miller's Choice Milling Plant we purchased from ENGSKO is a very good and low-cost investment and we are extremely happy with the performance. After some initial tests and running in of the stone mill, we quickly got the quality of Atta Stone Ground Flour we were looking for and our feedback from our customers has been great. Furthermore, we currently run the Milling Plant on an extraction rate of approx 94%, which is more than expected.
Kamaldeep Phull, owner of Maisha Flour Mills